Prof. Dr. Christina Morina
Professor of General History with a particular focus on Contemporary History
Universität Bielefeld
christina.morina@uni-bielefeld.de
Christina Morina is Professor of General History with a particular focus on Contemporary History at the University of Bielefeld. Personal page University of Bielefeld
From 2015 to 2019, she has worked as a DAAD Visiting Assistant Professor at the Duitsland Instituut Amsterdam. She has also worked as lecturer at the University of Jena and was a research fellow at the Jena Center 20th Century History. Christina studied history, journalism and political science at the universities in Leipzig, Ohio and Maryland. She received her PhD from the University of Maryland in 2007. Her dissertation was published by Cambridge University Press in 2011 as Legacies of Stalingrad: Remembering the Eastern Front War in Germany since 1945 (paperback 2013). In 2017, she published her second monograph (Habilitation) entiteld Die Erfindung des Marxismus. Wie eine Idee die Welt eroberte (München: Siedler). In February 2019, she published Zur rechten Zeit. Wider die Rückkehr das Nationalismus (Berlin: Ullstein, 2019, mit Norbert Frei, Franka Maubach und Maik Tändler).
Her research focuses on major themes in 19th and 20th century German and European history, particularly the history and memory of World War II and the Holocaust, Jewish and bystander diaries; the history of socialism, Marxism and communism; political culture in Germany since 1945, and the history of historiography. She currently teaches German and European history at the University of Amsterdam and organizes the bi-monthly DIA-Graduiertenkolleg on topics of German, Dutch and European contemporary history and politics.
Exploring the history of postwar Zeitgeschichte from an innovative perspective, Christina is also the co-editor of a collected volume on the nexus between biography and historiography amongst historians in divided Germany (Das 20. Jahrhundert erzählen. Zeiterfahrung und Zeiterforschung im geteilten Deutschland (Göttingen: Wallstein, 2016, with Franka Maubach). The book is the outcome of the DFG-funded research network, which she co-directed from 2011 to 2014. Currently, Christina works on a project on bystanders and the Holocaust based on a systematic analysis of diaries. The project emerges from a conference she co-organized in 2015 entitled Probing the Limits of Categorization. The Bystander in Holocaust History, the results of which will be published by Berghahn Books in 2018 (edited with Krijn Thijs). Most recently, she set out to develop an interdisciplinary, transnational research cooperation on Memory and Populism, focusing especially on the reception and resonance of populist ideas among voters in Germany, Europe and the US.
Christina grew up in the former German Democratic Republic. Read a biographical interview in Dutch and English about her experience here.
Personal page Jena Center 20th Century History
***
Informationen zu Christina Morinas offenem Brief 'Keine Zukunft ohne Geschichte' an den SPD-Parteivorstand
Klicken Sie hier für Christina Morinas offenen Brief 'Keine Zukunft ohne Geschichte. Offener Brief an den SPD-Parteivorstand' (August, 2018)
Interview mit Christina Morina im Deutschlandfunk zur Auflösung der Historischen Kommisson, 12. August 2018
Achtergrond - 30 september 2020 - Auteurs: Christina Morina, Andrea Bahr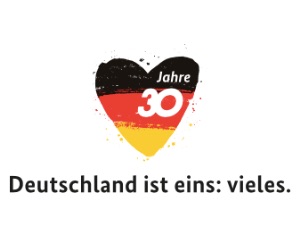 Het debat over de 'innere Einheit' heeft zijn langste tijd gehad, vinden de Duitse historici Christina Morina en Andrea Bahr. 'Binnenlandse eenheid', bedoeld is de eenheid tussen het oosten en het westen van Duitsland, is een doel dat toch niet te bereiken is. Het is veel zinvoller om het over 'maatschappelijke samenhang' te hebben, schrijven ze.
Lees meer
Columns - 2 augustus 2018 - Auteur: Christina Morina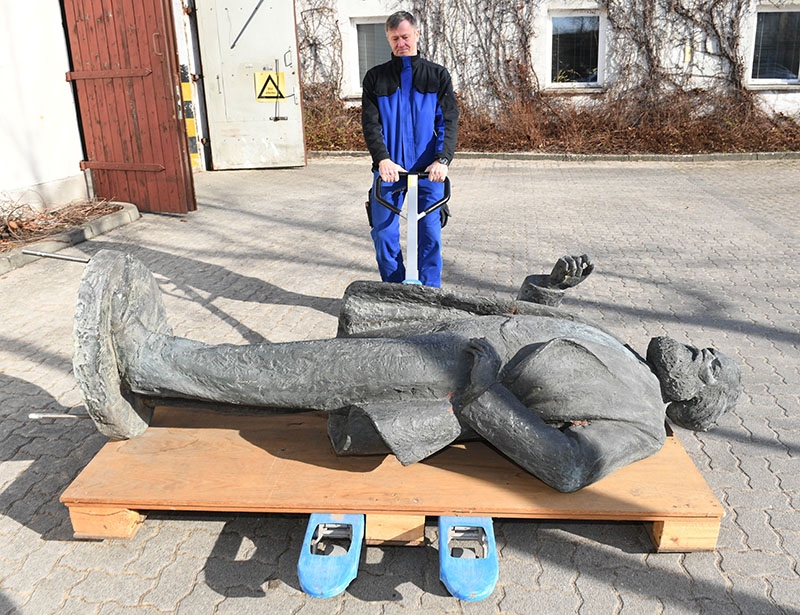 Historicus Christina Morina reisde dit voorjaar door Duitsland, waar de 200e geboortedag van Karl Marx werd herdacht. Als auteur van 'Die Erfindung des Marxismus' – over een aantal prominente Marx-volgelingen – woonde ze veel van die herdenkingen bij. Ze zag opmerkelijke verschillen in de manier waarop Oost- en West-Duitsers met Marx omgaan.
Lees meer
Columns - 28 november 2017 - Auteur: Christina Morina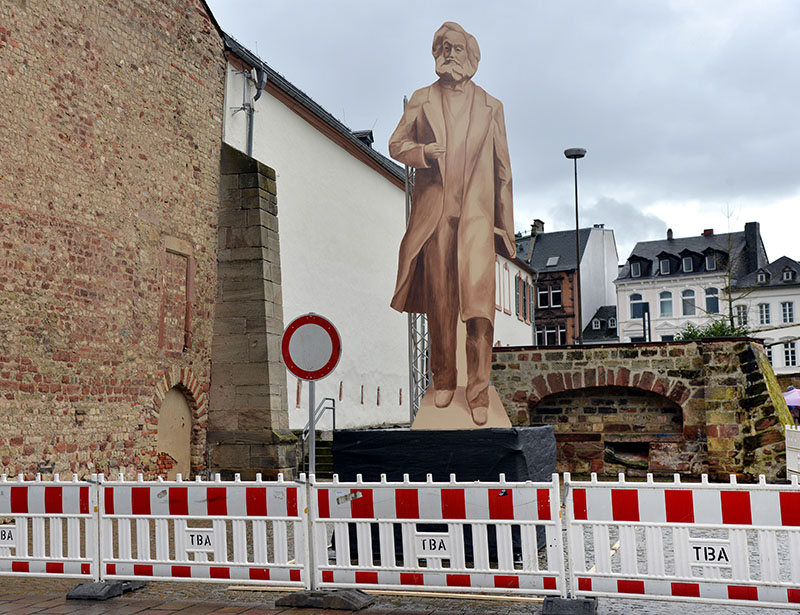 Marx was nooit weg en al helemaal niet in Duitsland. Nog geen tien jaar duurde de zwanenzang van het marxisme en naamgever Karl Marx na het einde van het communisme. Al rond 2000 begonnen mensen zich weer intensiever met zijn werk bezig te houden, niet alleen in de academische wereld, maar ook in de feuilletons, op het toneel en in de popcultuur. 
Lees meer